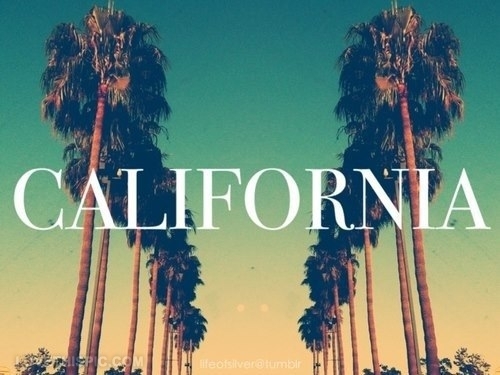 California is one of the few vacation destinations that are suitable for whomever you're traveling with. The Golden State offers attractions and activities for family travelers, couple's retreats, and party groups. Additionally, finding cheap hotels in California can be a breeze if you know where to look. Check out the Cali hotspots below, and find those that best agree with your vacation needs.
There's a long list of kid-approved destinations in California, but Disneyland continuously takes the cake. Located in Anaheim, this fun-for-the-whole-family theme park features movie-themed adventures such as the new Finding Nemo Submarine Voyage, the Pirates of the Caribbean ride, and Star Tours. Number two on the list is the ever-popular San Diego-based Sea World. Take a seat at their Orca exhibit and prepare to be entertained by a variety of sea creatures including walruses, seals, and even polar bears. An insider tip: arrive when the doors open- usually 9am- to avoid the crowds.
California is also a great vacation spot for group travelers looking to party. A great way to experience both the gorgeous weather and happening nightlife is to visit one of Cali's famed rooftop bars. The Standard Hotel Rooftop Bar in L.A. is a tourist favorite, complete with skyscraper views, a heated swimming pool, and vibrating waterbeds. Another noted sky-high drink spot is the rooftop lounge at The Andaz Hotel in San Diego. This one is especially great for groups because of their awesome party packages. 'The Bachelorette' is the perfect addition to any last-night-out escapades, and 'Have Your Cake and Eat It' makes for a nice birthday-themed package. Want to party like a VIP? Select their most prestigious package, 'I'm With the DJ.'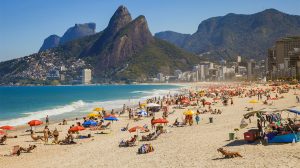 Whether you've just met, or have been married for 50 years, California is also noted as a prime destination for couples. Relax during the day with your sweetheart at the Sierra Hot Springs Resort and Retreat Center in Sierraville. Prepare for things to really heat up, as clothing is optional, and the resort allows you to reserve a private pool. In the evening, visit one of Cali's romantic restaurants. One of 2010's Open Table Diner's Choice Winner, Pacifica Del Mar, is a great place to start. The breathtaking view, raw bar, vodka bar, and the restaurant's commitment to sustainability are sure to keep you coming back. Stop by before 6pm for the early bird special, featuring mouthwatering dishes such as the sugar-spiced salmon or marinated top sirloin steak, for only $21.75 per person.
What are you waiting for? Start your search for a cheap hotel in California, and let your children/friends/significant other know that they're about to experience the vacation of a lifetime.